Company Profile
The Terraco Group is a leader in the formulation, design and production of environmentally friendly finishing materials, and prides itself on providing innovative, green solutions to the construction industry. Since its founding in 1980, Terraco uses carefully selected raw materials and production techniques, resulting in products that promote health, ensure comfort, improve energy efficiency and provides a sophisticated finish.
In this era every producer, deservedly or not, is trying to wave the Green Flag. The Terraco Group may be very much alone in having never produced any solvent based product. Nor polluted any factory or job site environment. Nor indeed, during it's over 30 years, having had a single case of any harmful effect caused by its products to any employee or user.
Terraco's range of quality finishing products, supplied to the construction industry in over 75 countries, are distinguished by their environmentally friendly approach and high quality. They include EIFS / ETICS, surface preparation skim coats and fillers, concrete repair products, decorative wall coatings, interior designer products, emulsion paints, tile adhesives and grouts, acrylic, epoxy and cementitious floor coatings, waterproofing products, acoustic products, sports flooring, and more.
Specified by architects, recommended by builders – Terraco leads the way to a greener future.
Terraco is a strong supporter of keeping production local, close to the target market - minimising the carbon footprint from raw material transportation and finished goods distribution. Terraco's Research & Development staff, coordinated out of the Technical Centre in Ireland, constantly strive to develop new, innovative products to ensure we continue to offer our customers the most advanced, highest quality products which all provide unbeatable value for money.
EcoLife – a truly ecological product range.
Terraco has a Swedish heritage, where quality, safety, cleanliness, and thinking green is ingrained into the country's culture. Terraco is not only focused on producing products to the highest environmental standards, but is today also leading the way in promoting and developing new standards and green building practices.
Terraco continuously seeks new horizons and challenges as the company continues on its ecological path to build for the future. Terraco is "The House of Scandinavian Finishing Materials".
Product Ranges
Terraco offers a comprehensive range of environmentally finishing materials to the construction industry – almost anything you need to finish a building once the structure has been built.
Pre-Decor
Renders Levellers & Fillers Concrete Repair Products Primers & Bonding Agents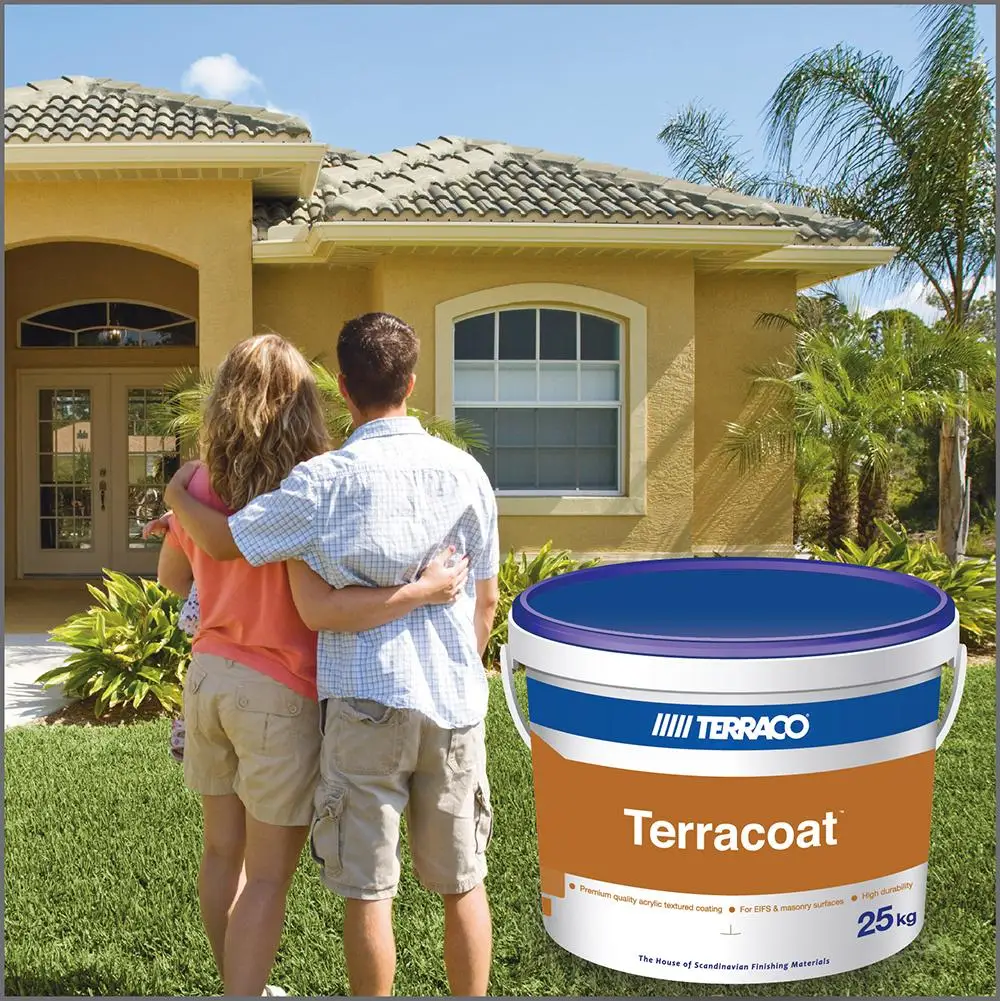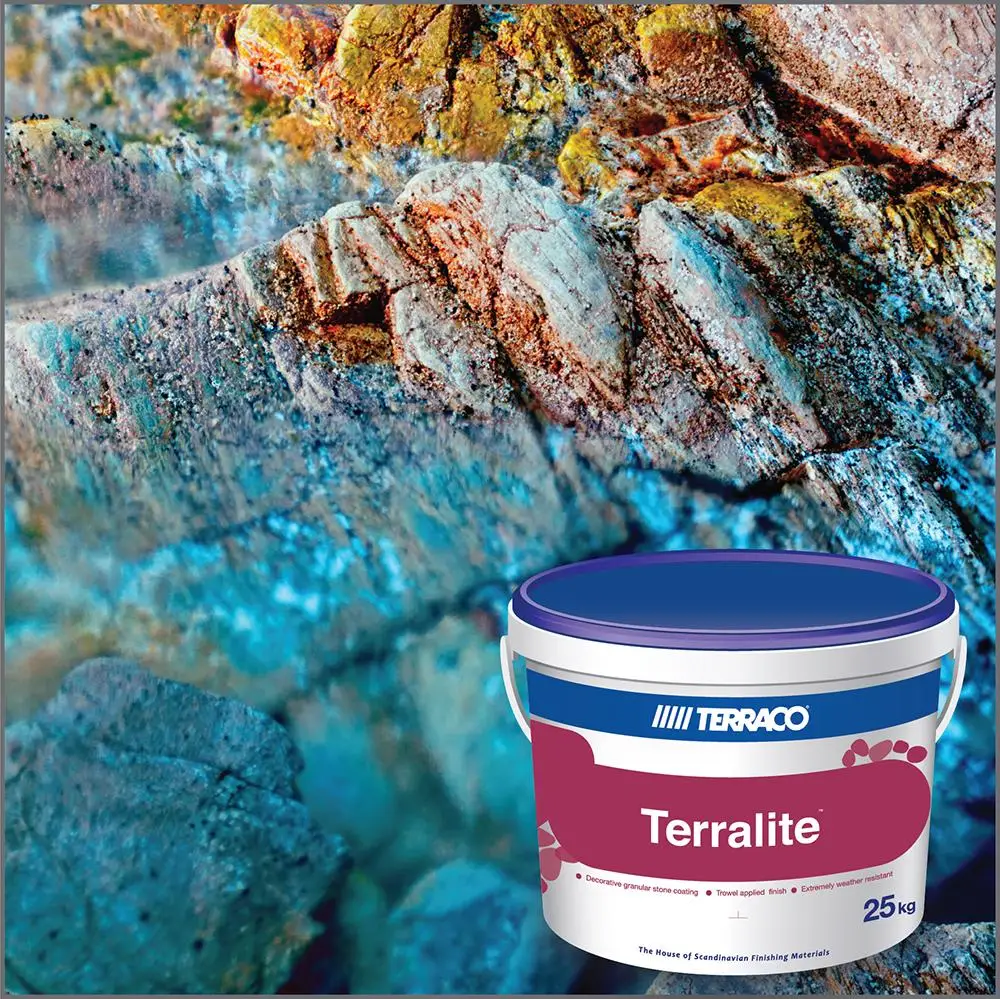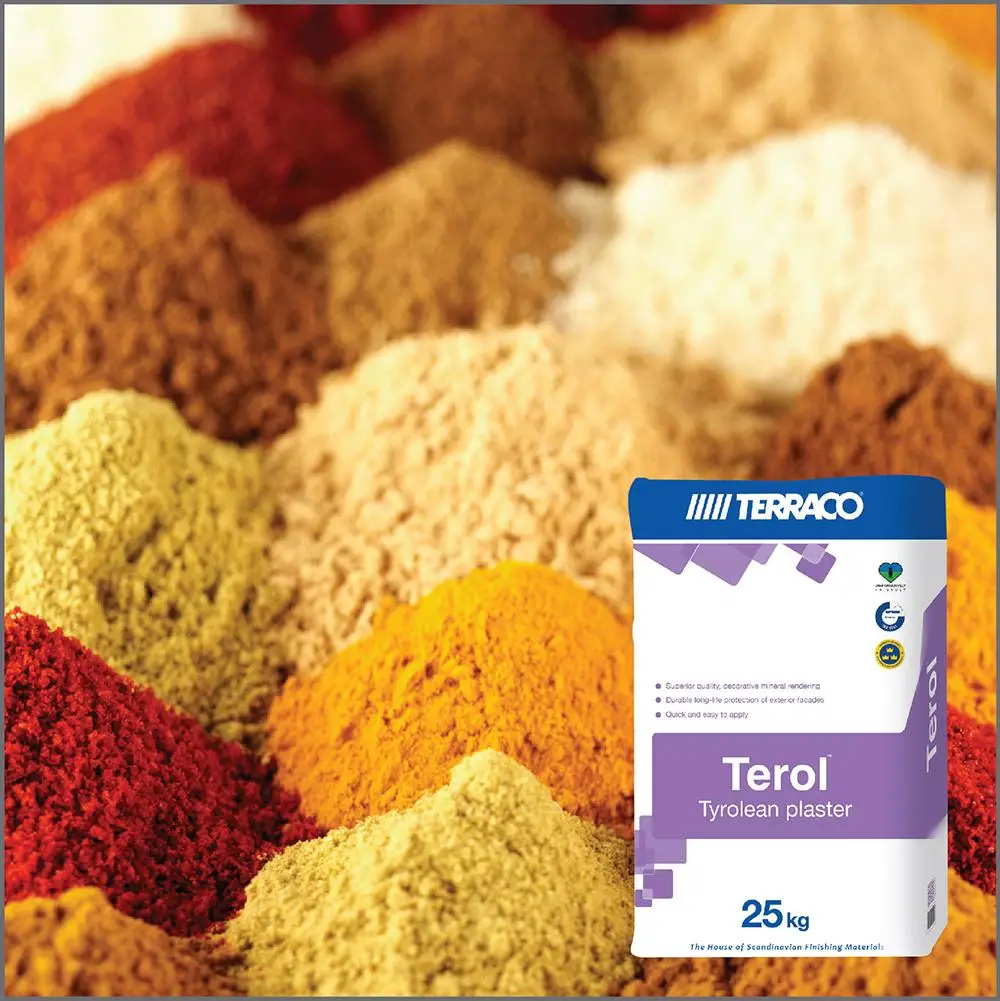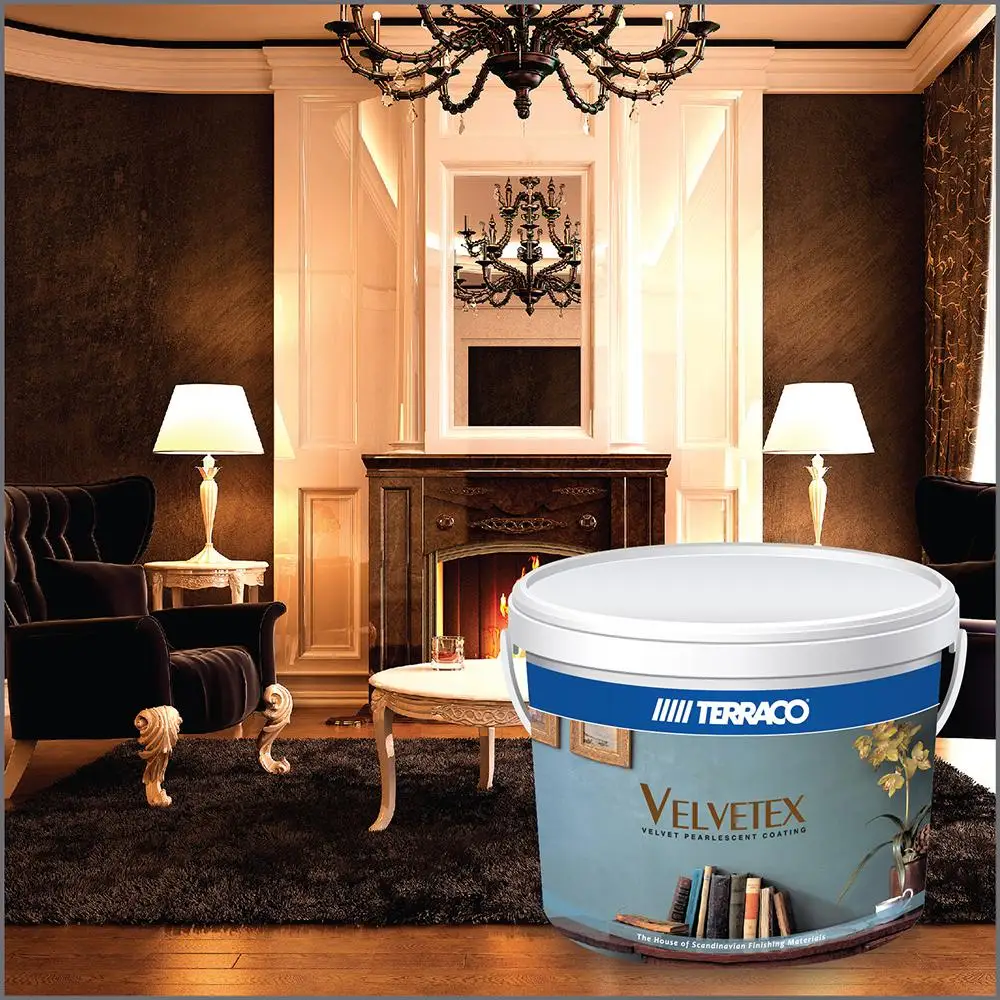 Decorative Coatings Stone Coatings Mineral Based Coatings Interior & Exterior Paint Designer Collection
Construction Products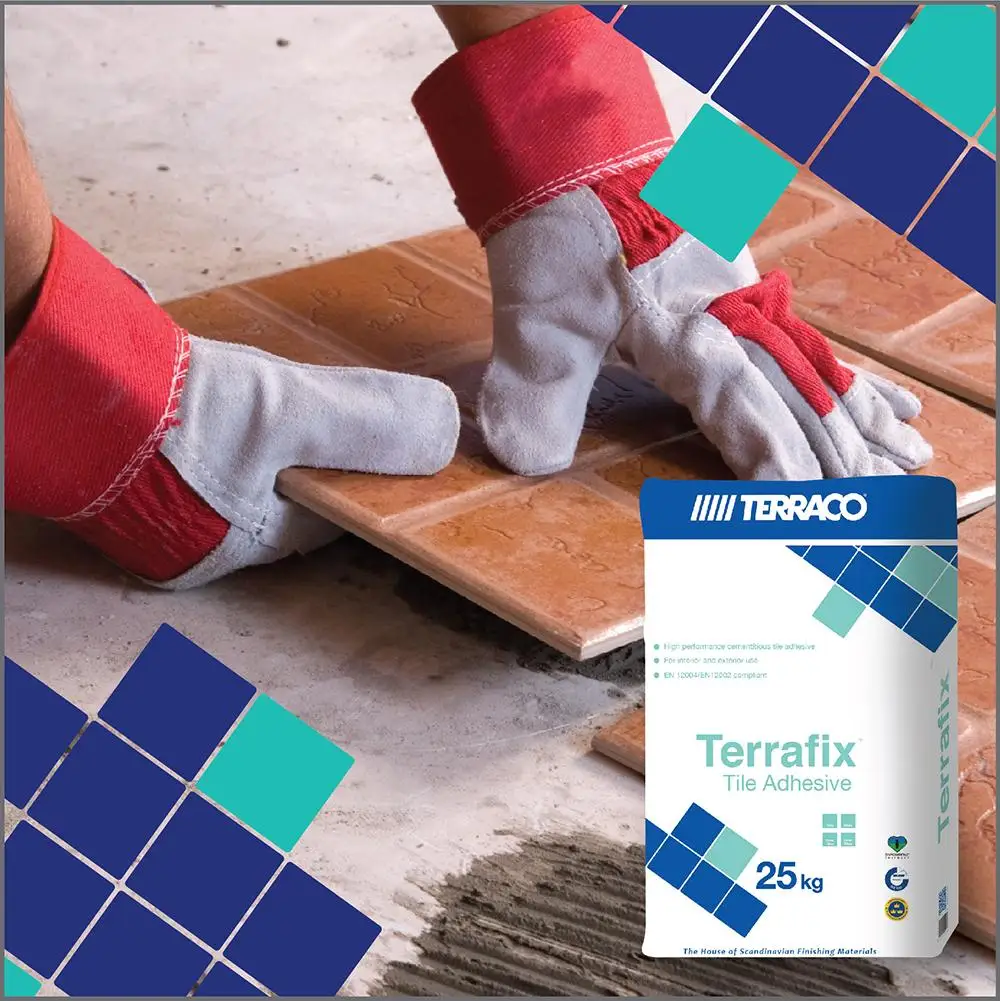 Tile Adhesives Tile Grouting Compounds Waterproofing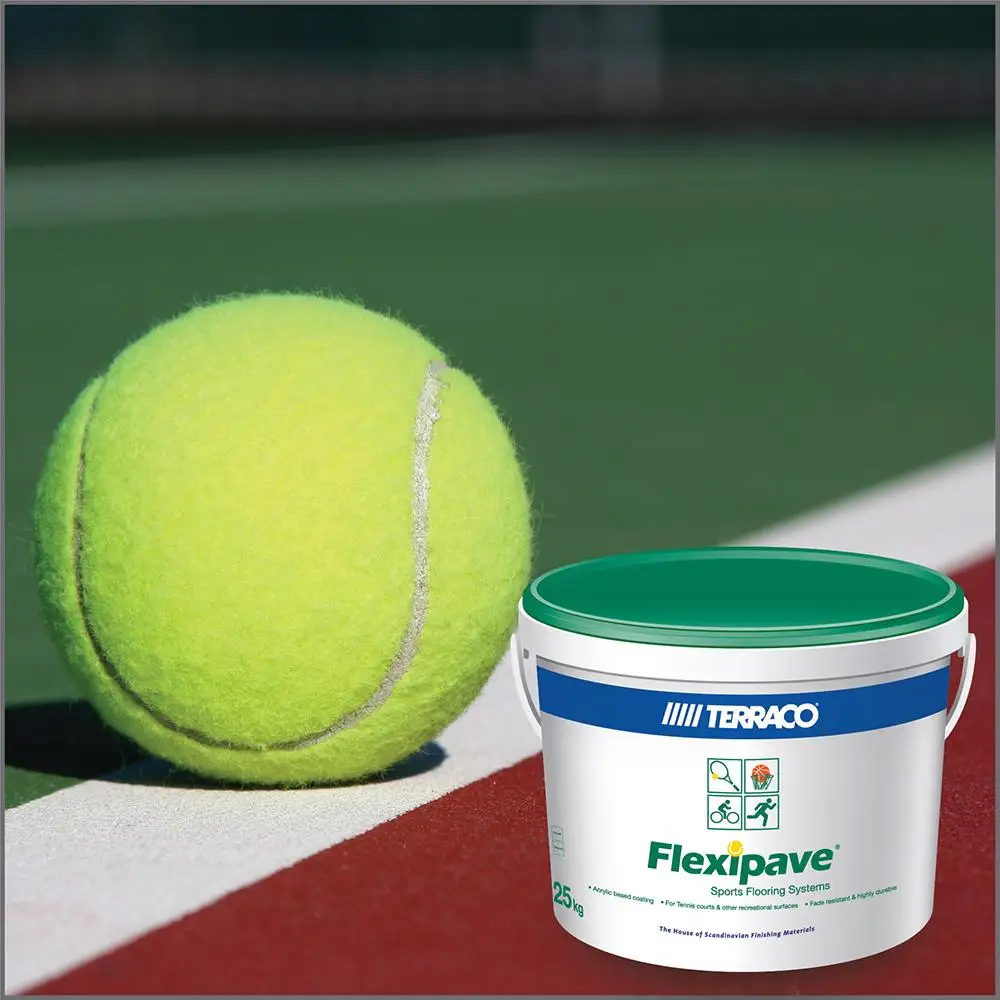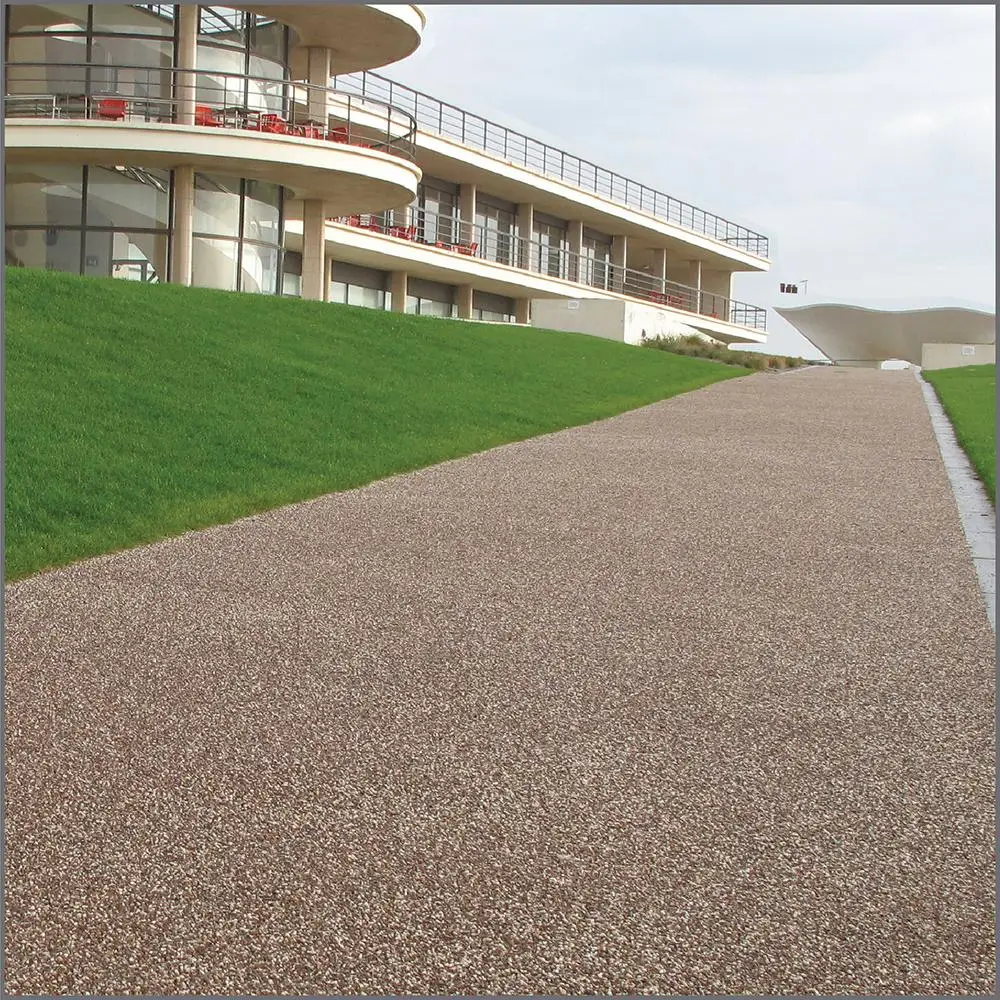 Exterior Insulation Finishing Systems
Ambient Acoustic Systems Flexipave Sports Flooring Systems Addagrip Flooring Systems
Reference Projects
Terraco has completed many other prestigious projects around the world and these can be found on our Group Website at www.terraco.com .
Burj Khalifa, Dubai, UAE Queen Alia International Airport, Amman, Jordan Lotte Tower, Seoul, South Korea
The Noble Praetorium,Chongqing, China Asian Games Guangzhou, China Kimcuong Island, Vietnam
British Museum, London, UK ENKA Construction Head Office, Moscow, Russia Atlantis Hotel, Dubai, UAE
Brochures
Here are various the Terraco Brochures presenting the products within each of our product ranges. Please write to us should you like to receive a copy of a particular brochure, which will be emailed to you. Alternatively, visit our Group Website at www.terraco.com .
Company Introduction
| | |
| --- | --- |
| | Business Type: |
| | Location: |
| | Year Established: |
| | Main Products: |
| | Total Employees: |
Trading Company
Guangdong, China (Mainland)
1999
Penetrating Primer,coatings,paint,Terracoat Topcoat,Stone coating
201 - 300 People